January 2020
Archdaily Publication

---
December 2019
PLY+ wins 2019 AN Best of Design Awards

---
September 2019
PLY+ wins AIA Detroit, Architectural Honor Award

---
Principal Jen Maigret
will present "Hydrological Assets: Lessons from the Detroit River" at Think Tank 2019: Megaregion, a Chicago Architecture Biennial partner program, in Chicago on September 27. More information can be found here:
http://www.think-tank.design
---
Principal Jen Maigret
is selected to serve as the faculty lead for the Building Standards Analysis for the University of Michigan President's Commission on Carbon Neutrality (PCCN) initiative. More information about the initiative can be found here:
http://sustainability.umich.edu/carbonneutrality
---
June 2019
PLY+ awarded 2019 SARA / NY Award of Design Excellence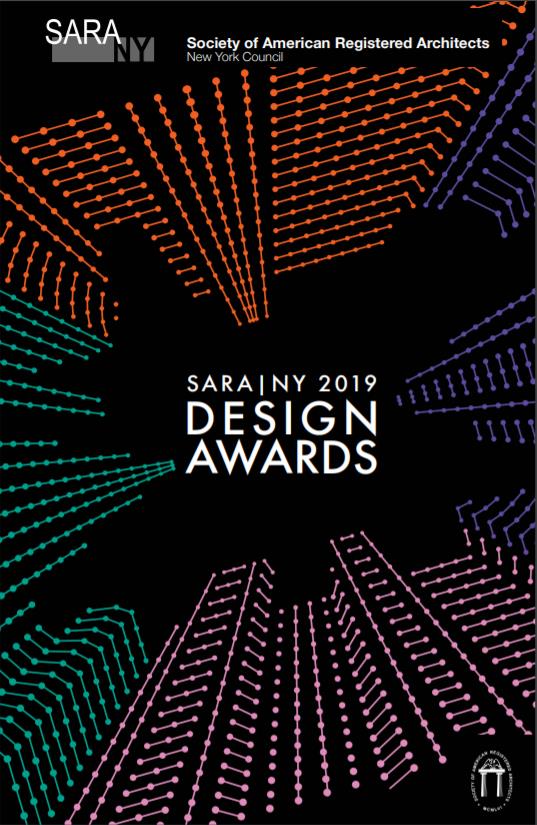 ---
June 2019
PLY+ wins AIA Michigan, "People's Choice" Award
The St. Mary Chapel won the most votes for the people's choice award. Thanks to everyone who voted!
---
May 2019
PLY+ in AN Interiors magazine
"In Practice: PLY+, Light from Above" Antonio Pacheco interviewed Jen Maigret and Craig Borum about the St. Mary Chapel
---
May 2019
PLY+ wins 2019 SARA | NY Design Award

St. Mary Chapel was chosen from an international pool of projects for the award. The level of award will be announced at the Design Awards Gala in New York in mid-June.
---
May 2019
PLY+ wins AIA Michigan Design Award

St. Mary Chapel was selected as one of three awarded projects in the Building category.
Vote for the the 'People's Choice Award" Here:
https://woobox.com/pywxxa
---
April 2019
PLY+ wins Michigan Masonry Awards
PLY+Wins 44th Annual Masonry Honor Awards For Excellence In Masonry Design
---
Principal Jen Maigret and Principal Craig Borum delivered a lecture on the design of the St. Mary Chapel in the chapel as part of LTU's Fall lecture series.
---
The new Chapel accommodates daily, Catholic liturgical mass. The project also includes a Muslim prayer space (with proper facilities for ablution rites) and a non-denominational reflection space that looks out onto an exterior courtyard garden.
---
Principal Jen Maigret
participated as one of three jurors for the 2018 SGH / Dri-Design Scholarship at the University of Nebraska Lincoln's architecture program. The scholarship recognizes student projects exemplifying outstanding design investigation, resolution, and significance.
---
Principal Craig Borum
elevated to the prestigious College of Fellows, FAIA. The fellowship program was developed to elevate those architects who have achieved a standard of excellence in the profession and made a significant contribution to architecture and society on a national level.